Our regional office for Africa is hosted at the African Development Bank (AfDB) headquarters in Abidjan, Ivory Coast. GCA Africa was launched in September 2020 by Dr. Akinwumi A. Adesina, the 8th elected President of the African Development Bank Group and our co-Chair Ban Ki-moon with the support of African Heads of State and Governments, IMF Managing Director Kristalina Georgieva, the United Nations and Development Partners. The launch was followed by a Partnership Forum which brought together stakeholders from across the continent to discuss how GCA Africa can support their efforts to accelerate climate adaptation. GCA Africa works closely with AfDB and its partners to align initiatives with global programs, coordinate projects across the continent, and deliver accelerated action for communities across Africa.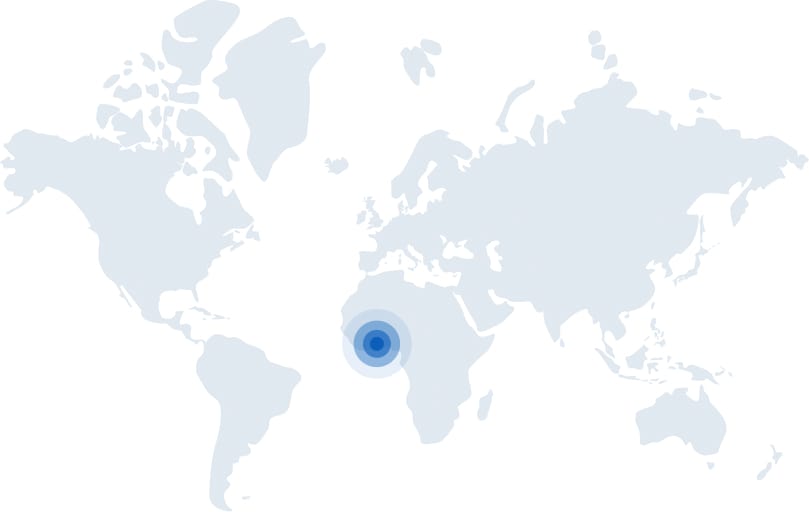 GCA AFRICA
Global Center on Adaptation
c/o African Development Bank
Avenue Lamblin
Abidjan
Ivory Coast
+225 2026 3900
Africa Adaptation Acceleration Program (AAAP)
The contribution of Africa to global greenhouse gas emissions is minimal. However, a combination of geographical and economic factors combined with its dependence on climate-sensitive sectors make African countries highly vulnerable to the adverse effects of climate change. This vulnerability compromises the continent's development and threatens millions of Africans and their livelihoods.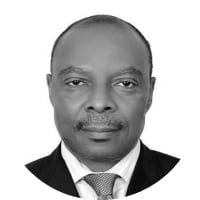 Anthony Okon Nyong
Senior Director Africa