Opinion
We invite guest contributors to share their experience and
opinion on subjects related to climate adaptation.
Please do get in touch.
Case Studies on Adaptation and Climate Resilience in Schools and Educational Settings
This publication documents 15 innovative ideas and actions adopted and implemented by educational institutes in Africa, and across the globe. The purpose of this knowledge product is to provide case study examples on adaptation and climate resilience in schools, to offers insights to schools based in Africa, and to amplify real life climate adaptation actions, designed and implemented in different countries across the world.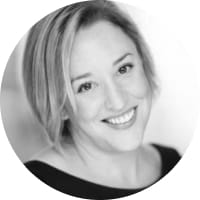 Alex Gee
Head of Communications