Opinion
We invite guest contributors to share their experience and
opinion on subjects related to climate adaptation.
Please do get in touch.
Climate-Resilient Infrastructure Officer Handbook
Public-Private Partnerships (PPPs) are a key entry point to integrate climate adaptation and resilience into infrastructure projects and address climate change impacts. Yet, while there is a strong body of knowledge on guidance for PPPs and literature on climate risks, resilience, and infrastructure, countries lack information on how to bring those two fields together.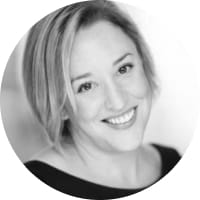 Alex Gee
Head of Communications