Global demand for food will increase by 50 percent and yields may decline by up to 30 percent by 2050 in the absence of ambitious climate action. As a result, it will reduce both food availability and the incomes and food production of smallholder farmers who are often the most exposed to climate impacts and have the least access to resources to build climate resilience.
Private sector value chain development
Climate-friendly policies, institutions and regulatory frameworks
Digital Climate Advisory Services (DCAS)
Contact Info
For more information on this program, or to get involved, please contact:
Build enabling policy and institutional frameworks
for climate-resilient local and regional markets that benefit small-scale producers in 10-15 countries. Also, engage with 20 Africa-wide institutions to ensure South-South learning.
Catalyze sustainable and resilient African food markets
by scaling up the private sector-led initiatives on climate-resilient value chains in 4 African countries, by 2030 mobilizing $1 billion private investments for implementation in 10 African countries.
Scale up access to Digital Climate Advisory Services
for at least 300 million farmers globally, including at least 20 African countries, and associated services, for farmers and their service providers.
Goal for 2025
Scale up private sector-led initiatives on climate-resilient value chains in 10 African countries to improve nutritional status and build resilience to climate change through sustainable food system investments and value chains, leveraging the opportunities of public-private partnerships
Key partners: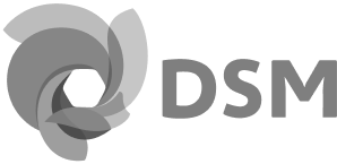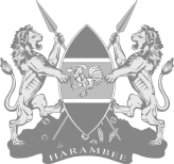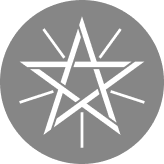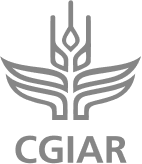 Description
The GCA is working with Royal DSM and Africa Improved Foods (AIF) to revitalize agricultural markets in 10 countries by adapting and supporting climate-resilient value chains, supporting 2M+ smallholder farmers and improving nutrition for +100M consumers and making.
Achievements so far
Continental analysis to identify 10 countries for a market-based approach
Investment analysis to scale in two countries (Kenya and Ethiopia) the successful AIF pilot in Rwanda
Goal for 2025
Support the formulation of targeted policies and the establishment of regulatory frameworks that are needed to develop secondary and tertiary industries in rural areas. These also need to incentivize investments in training and re-skilling of the workforce so that producers can engage in new activities such as Agro-processing and distribution and provision of farm inputs.
Description
This line of work is being implemented in 2021
Goal for 2025
Scale-up access to digital climate advisory services (DCAS), and associated data-driven agricultural and financial services, for at least 30 million farmers in Africa.
Key partners: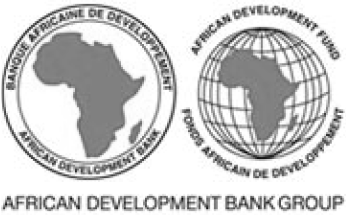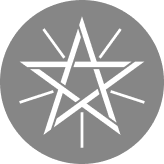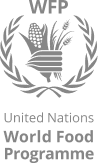 Description
The GCA supports the spread of DCAS for small-scale food producers to help them make adaptation-related decisions in the face of a changing climate. This includes access to information on weather and seasonal forecasts, pest and disease early warning, digital soil maps, and information on adaptive production practices amongst others.
Achievements so far
Drafting, together with partners, an Investment Blueprint for Digital Climate Advisory Services (DCAS). This will be a summary of best practices, lessons learnt and key principles for greatly scaling up DCAS. GCA will also use this as the basis for future prioritization of activities.
Designing a national level initiative – proof of concept – to support Ethiopia's Efforts to Integrate Digital Climate Advisory Services (DCAS) into the National Extension System
For more information on this program, or to get involved, please contact: