Youth Advisory Panel 2023
T he Youth Advisory Panel is a gender and geographically-balanced team built on the principles of openness, inclusion and transparency to ensure a fair representation of the GCA Youth Adaptation Network (YAN). The Youth Advisory Panel is a 12-member gender-balanced group from Latin America and the Caribbean, Asia, Africa, North America, Europe, and Oceania.

The Youth Advisory Panel provides strategic advice to the CEO of GCA, Prof. Dr. Patrick Verkooijen, on youth engagement to drive the adaptation agenda. Additionally, the Panel ensures that the main goals for YAN, which are to engage, empower and amplify the role of the youth in the adaptation agenda, are achieved.

The Youth Advisory Panel will uphold the vision of the GCA and the YAN in making youth central to the global adaptation agenda.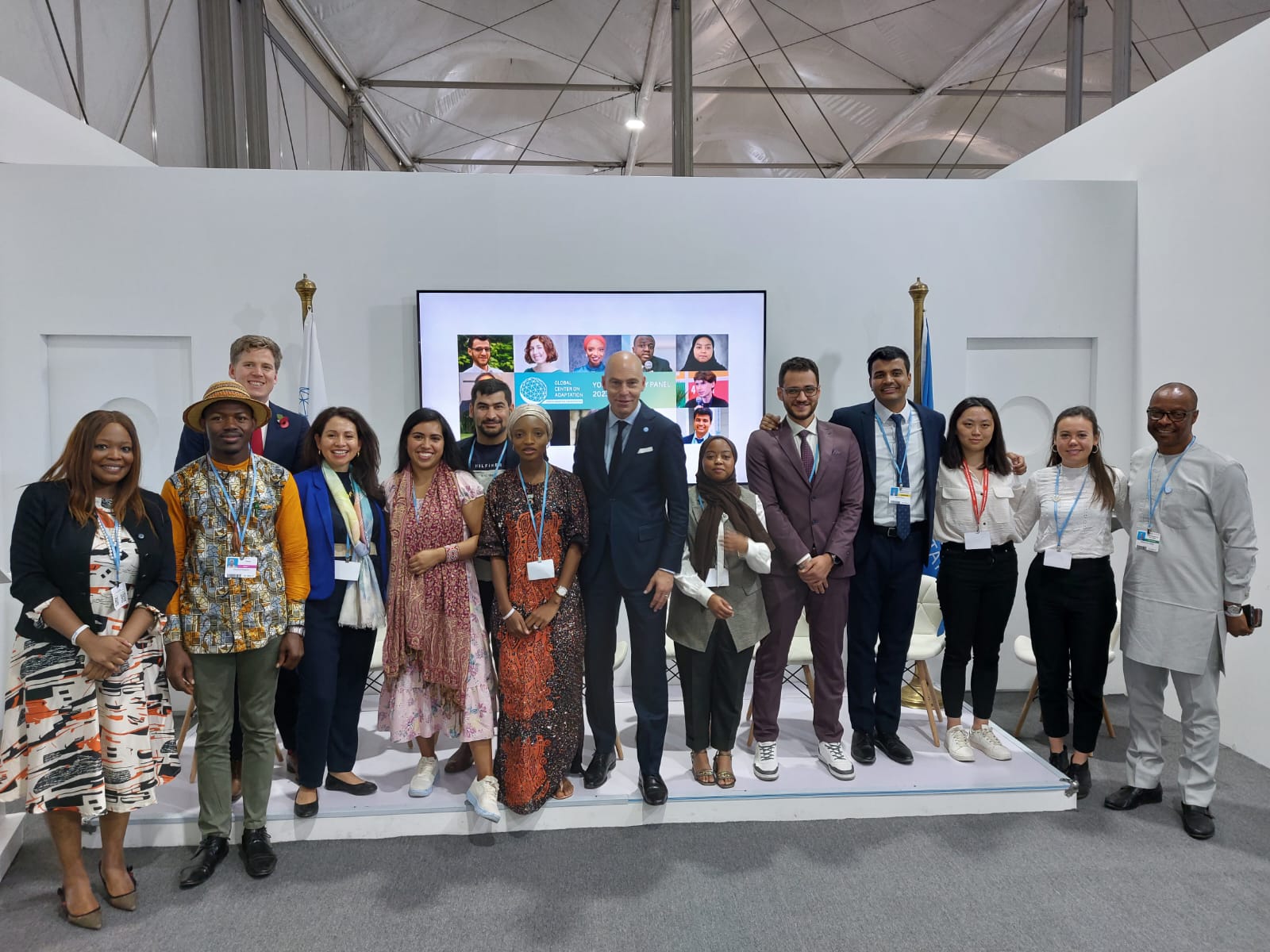 Advisory Roles of the Youth Advisory Panel  
Provide strategic advice to the CEO of GCA;
Lead the Youth Adaptation Network in strategic partnerships to achieve the goals of the YAN.
Coordination Roles of the Youth Advisory Panel  
Facilitate the implementation, monitoring and review of the YAN activities through active youth engagement with the YAN membership, the GCA and external partners;  
Facilitate youth engagement in regional, national and sub-national stakeholder fora on adaptation through the YAN other existing platforms to ensure youth inclusiveness;  
Serve as thematic leads on adaptation to the YAN and deliver capacity building initiatives for YAN members on adaptation-related themes at the regional level;  
Manage the development of the YAN Annual Stocktake ( an annual summary on the state of youth and adaptation).  
Membership
The YAN will have a twelve (12) member Youth Advisory Panel made of members who have proven experience in adaptation across GCA's areas of work, which they have initially exhibited through their engagement within the YAN and it's member networks. The Youth Advisory Panel will be selected through an open call for nominations through the regional and international youth climate networks within YAN. Nominations will be open to young people who are aged between 15 to 35 years and are members of the YAN.

Period and Meetings
Members of the advisory team will serve voluntarily for a one-year period 2021-2022.  
The Youth Advisory Council shall have quarterly virtual meetings with the GCA's CEO and leadership.   
The Council will also schedule bi-monthly coordination meeting with the YAN to collect input and support the adaptation efforts of the YAN membership.  
Youth Advisory Panel 2023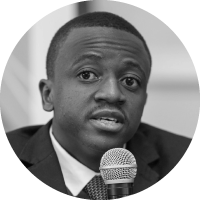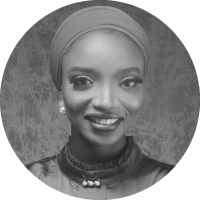 Baliqees Salaudeen
Nigeria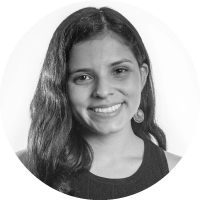 Natalia Gómez Solano
Costa Rica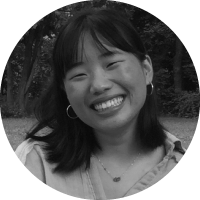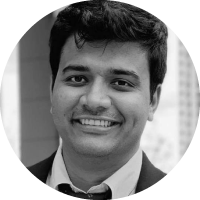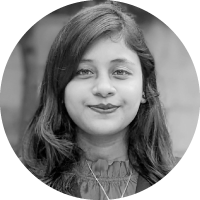 Sadia Jahan Rothi
Bangladesh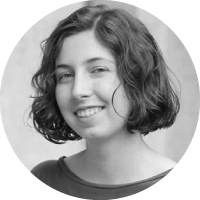 Adéla Pokorná
Czech Republic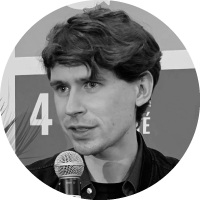 Xan Northcott
United Kingdom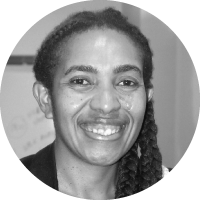 Hannah Athaliah James
Papua New Guinea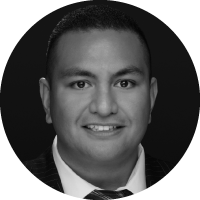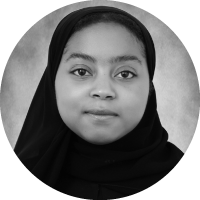 Shaemma Mebwana
United Arab Emirates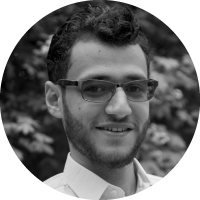 Abdallah Emad Afify
Egypt