Climate risk regulation in Africa's financial sector and related private sector initiatives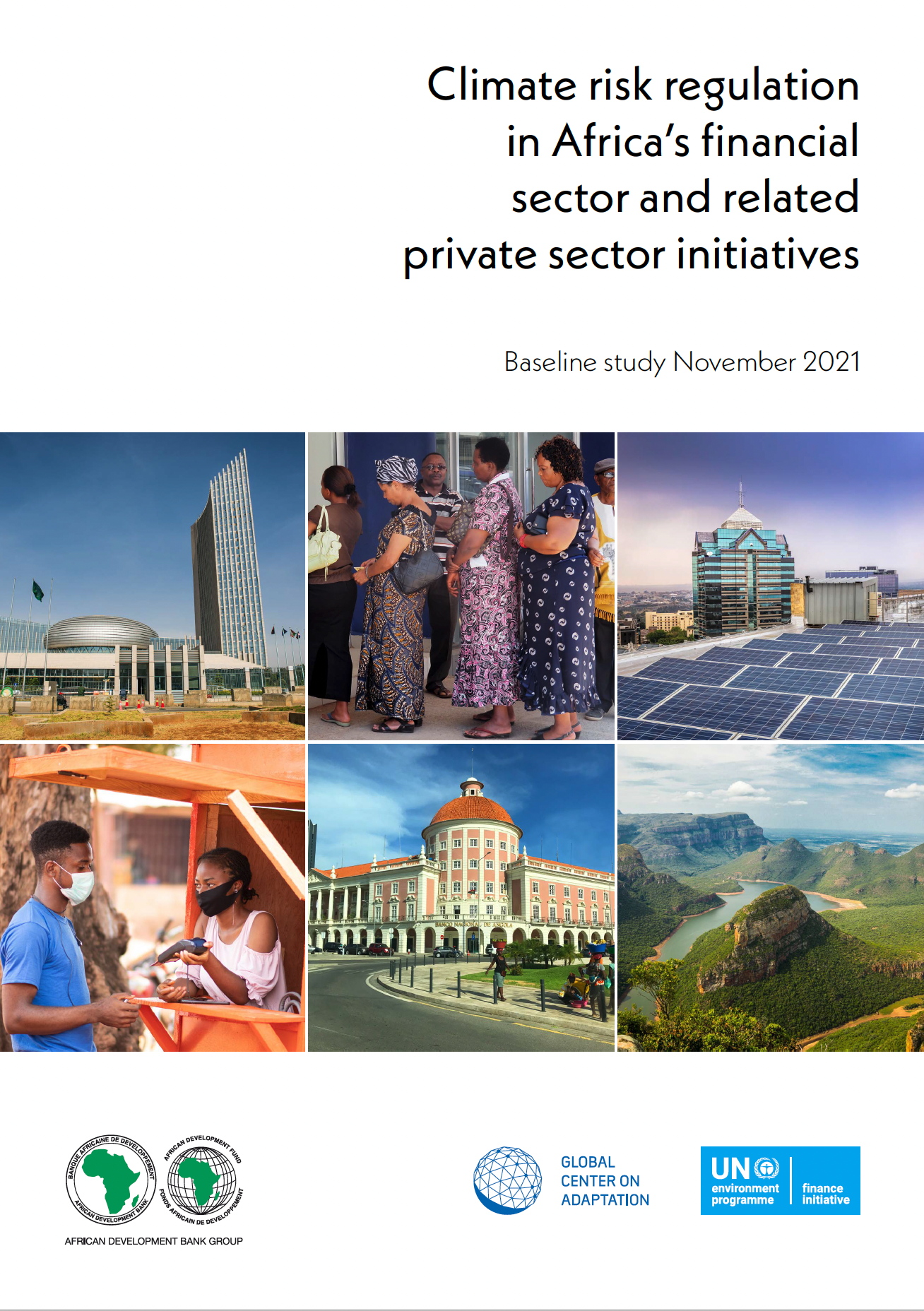 Globally, the financial sector's consideration of climate change risks has gathered momentum in the past 10 years. While some countries and regions are actively driving their financial sectors' approaches to climate risks through regulatory requirements, other jurisdictions are more influenced by private sector efforts.

This report seeks to assess the integration of climate-related risks in the prudential, financial, regulatory, and supervisory frameworks of a selection of African countries and identify potential levers to incentivise their internalisation.
GCA reports may be republished in accordance with the Creative Commons Attribution-NonCommercial-NoDerivatives 4.0 International Public License, and in accordance with our Terms of Use.