Africa Adaptation Acceleration Program Honors 20 Youth-led Businesses Leading Africa's Response to the Climate Crisis
S harm El-Sheikh, 10 November 2022 – The Global Center on Adaptation (GCA), African Development Bank (AfDB), and the Climate Investment Funds (CIF) announced 20 winners of the Africa Adaptation Acceleration Program's (AAAP) Youth Adaptation Solutions Challenge (YouthADAPT) competition at COP27 in Sharm El Sheikh. The winning enterprises – half of which are led by women – operate innovative businesses that are scaling innovations in critical social and economic sectors affected by climate change across 13 countries in Africa.

Speaking at the awards ceremony, GCA CEO Patrick Verkooijen said: "Young business leaders in Africa are bringing the innovation and action required to address the climate crisis. Through the AAAP, these young entrepreneurs have access to a global platform that will provide the tools, expertise, and finance required to break the barriers to scaling their solutions. I am proud to support and accelerate their success."
 
"We want Africa's youth to speak for Africa and develop solutions for the continent," he continued. "The AAAP YouthADAPT has doubled its impact since 2021, bringing a total of 30 youth-owned and youth-led businesses that generate adaptation jobs and give Africa's youth the opportunity to prosper."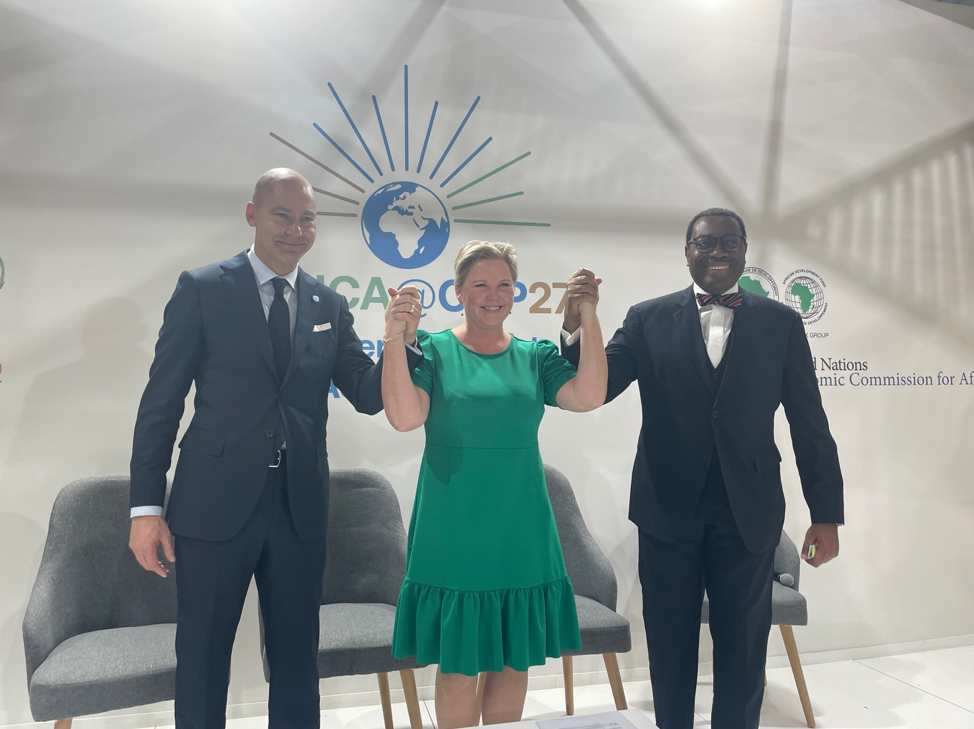 The AAAP YouthADAPT competition celebrates youth-led businesses investing in adaptation solutions that address climate change. The competition, launched in 2021, provides seed funding of up to US$100,000 for enterprises managed by youth under the age of 35, and leads the businesses through a 12-month accelerator program to help them grow their businesses, deepen their impact, and scale up adaptation jobs.

African Development Bank Group President Akinwumi Adesina underscored the need to bring business solutions to the forefront, noting: "Africa's needs cannot be ignored. The youth must be at the center of everything we are doing about climate change. No young person is too young to engage in climate dialogue. They are creative, dynamic, and engaging. They are futuristic and must be part of the solution for climate adaptation in Africa."

Adesina observed that 80% of the winners' businesses were in agriculture. He said: "Agriculture is the future of Africa. As you know, that has been my gospel for many decades. The lowest bar is for Africa to feed itself. The high bar is for Africa to feed the world. Agriculture is a business. I encourage our young people to do three things: Create, Adapt and Prosper."

Norway's Minister of International Development Anne Beathe Tvinnereim commended the enthusiasm that the competition generated among the youth, noting the need to tailor climate solutions that could be scaled up for the various communities.

Tvinnereim said: "That is where the youth of Africa come in – you see the problem; you see the solutions and you have the energy and the resources to deliver. And we want to help you with that." She commended the African Development Bank and the Global Adaptation Center for creating the initiative.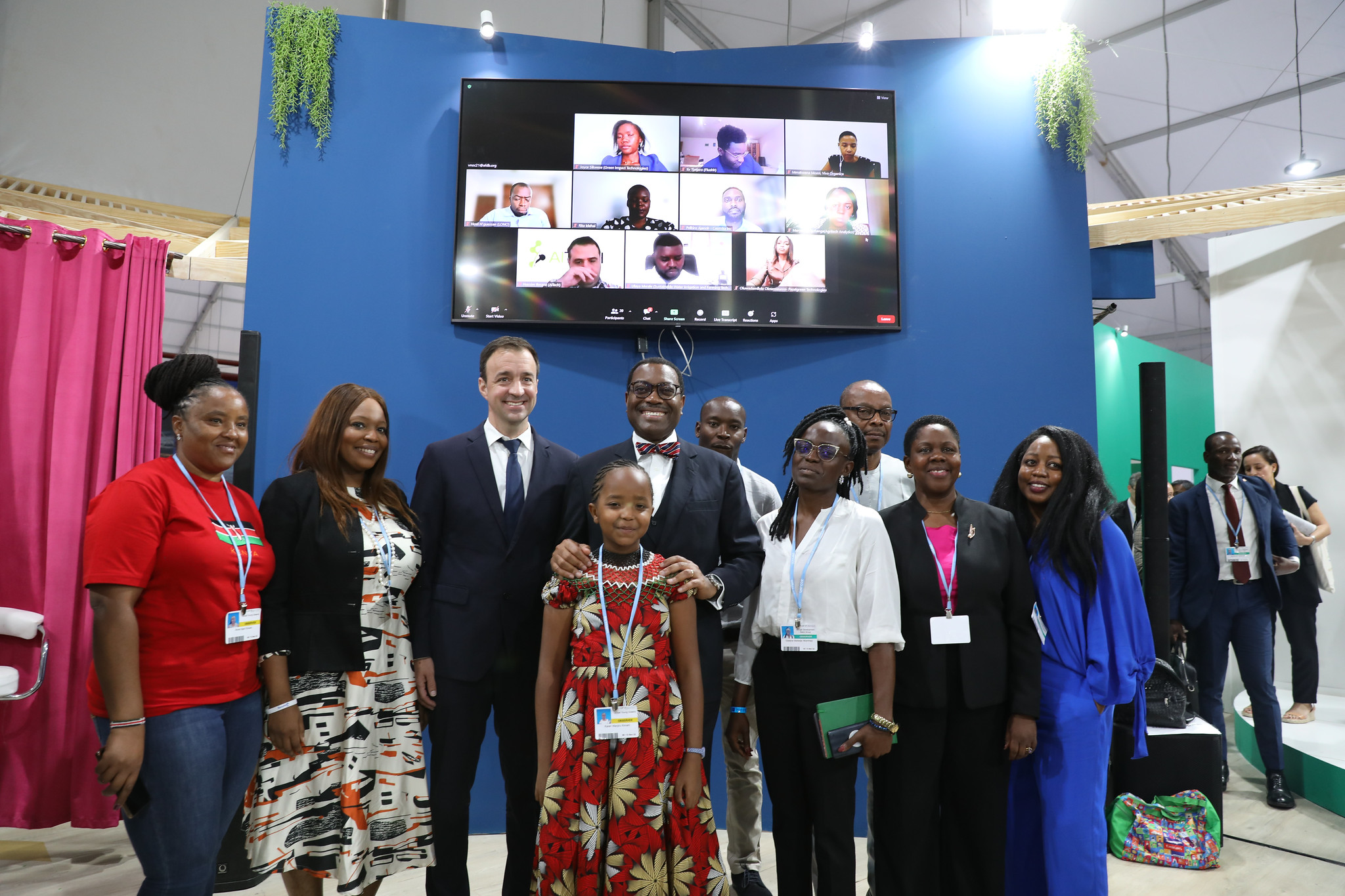 Photo credit: UN Climate Change/Kiara Worth
The winning enterprises of the Youth Adaptation Solutions Challenge 2022 are operating in economic sectors affected by climate change, including agriculture, waste management, water resources and sanitation, renewable energy, and energy efficiency. The 2022 winners of the African Youth Adaptation Solutions Challenge are: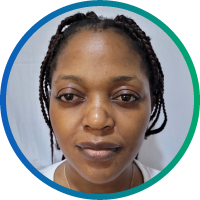 Anna Ngwenyi Mafor
Cameroon
Multi-Tech Sustainable Solutions (MTTS) uses smart technology for the early detection of crop diseases mostly caused by climate change.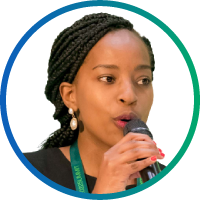 Farmer Lifeline Technologies reduces greenhouse gas emissions from synthetic fertilizers and farm chemicals by creating more environment-friendly versions.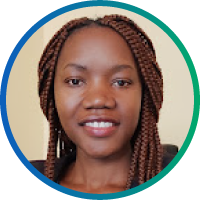 Green Impact Technologies accelerates the productive use of climate-smart agriculture technologies and organic fertilizers among smallholder farmers.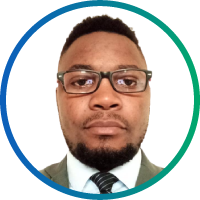 Akatale on Cloud works on an original technology using flies to decompose organic waste into livestock feed, addressing the fodder deficit that can be caused by climate change.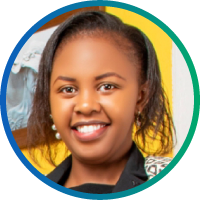 Agritech Analytics uses satellite data analytics and Internet of Things (IoT) sensors to halt and reverse soil degradation, crop pests and diseases.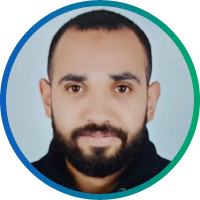 VOLTX for Engineering & Industries produces a smart irrigation system that saves up to 40% of the water used in irrigating agricultural crops.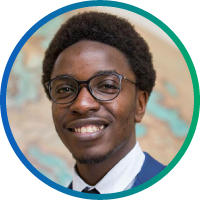 Flushh produces waterless toilets for schools in underserved communities.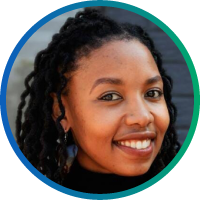 Viva Organica improves soil moisture and overall soil health affected by climate change.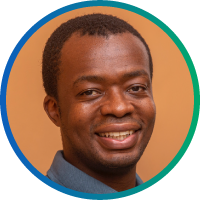 Noël N'guessan
Côte d'Ivoire
LONO's improved fertilisers address climate change effects on soils, especially severe soil degradation.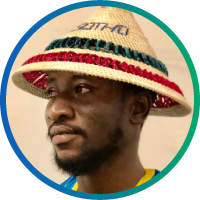 Agroexpert Farming tackles the effects of drought on agriculture, especially on gardening through the use of drip-drop irrigation.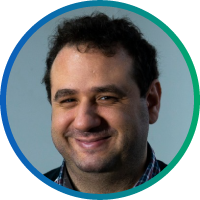 Eurl Algerienne des Industries Technologiques' mobile app helps small and mid-sized farmers receive recommendations and disease alerts to optimize fertilizers and pesticide usage while improving their yield.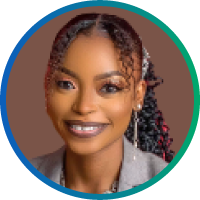 Olowoseunre Oluwadamilola
Nigeria
Pazelgreen Technologies' sustainable and cost-effective industrial cooling process addresses the problem of post-harvest loss of fruits and vegetables caused by climate change.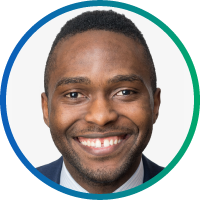 CassVita provides improved cassava seedlings that are more resistant to climate change effects.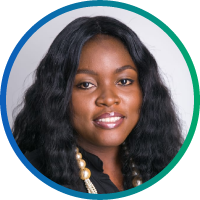 Grocircular Agro Services produces organic fertilizer generated from poultry waste, food waste, rice husks and wood chips.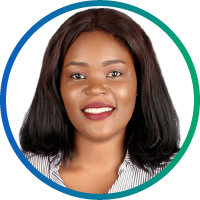 Ecobarter improves adaptive capacity to flash floods by keeping drainages and streets free of waste.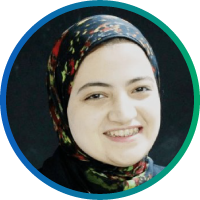 Baramoda reduces CO2 emissions by decreasing the use of chemical fertilizers, which helps soil affected by climate change to recover.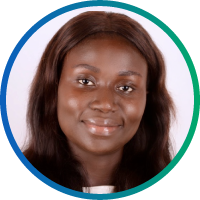 West African Feeds leverages tropical insect farming techniques to convert food waste into climate shock-resistant food alternatives for Africa's livestock feed industry.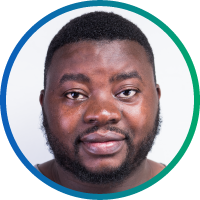 Mpatsa Engineering Company Limited offers a solution for the recovery and treatment of rainwater, desalination of seawater and groundwater extraction.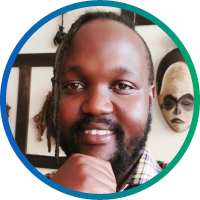 Kisumeo Organics Limited empowers smallholder farmers to create sustainable and climate-resilient aquatic food systems by leveraging artificial intelligence to produce crawfish fries all year round.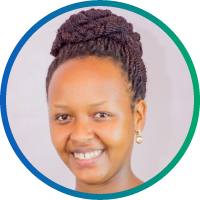 IRIBA Water Group Ltd offers an adaptation solution for floods by collecting rainwater from the roofs of houses, purifying it, and then distributing it to young women.
Program organizers received 3,000 applications for this year's competition. The top 50 were shortlisted to pitch their innovations before a jury.

Notes to Editors
About the Global Center on Adaptation (GCA)
The Global Center on Adaptation (GCA) is an international organization that works as a solutions broker to accelerate action and support for climate adaptation. It does this across a broad spectrum from local to international, in partnership with the public and private sectors. Founded in 2018, GCA operates from its headquarters in the largest floating office in the world, located in Rotterdam, the Netherlands. GCA has a worldwide network of regional offices in Abidjan, Côte d'Ivoire, Dhaka, Bangladesh and Beijing, China. 
 
More information is available at www.gca.org
 
About the African Development Bank 
The overarching objective of the African Development Bank Group is to spur sustainable economic development and social progress in its regional member countries, thus contributing to poverty reduction. The Bank Group achieves this objective by mobilizing and allocating resources for investment in regional member countries and providing policy advice and technical assistance to support development efforts. The African Development Bank allocates 67% of its climate financing funding to adaptation. The bank is looking to mobilize $25 billion that will go toward adaptation in addition to its effort to raise up to $13 billion for its African Development Fund, the bank's concessional window for climate action during its latest replenishment phase.
 
Learn more: https://www.afdb.org/ 
 
About the Climate Investment Funds (CIF)
CIF is one of the world's largest and most ambitious multilateral climate finance mechanisms for developing countries seeking to shift to low carbon and climate resilient development and accelerate climate action. Its launch in 2008 emerged from recognition by world leaders that climate change and development are inextricably intertwined, and that climate-smart investment is needed at scale to deliver on the opportunities for green growth identified in the UN's Sustainable Development Goals (SDGs).
Learn more: https://www.climateinvestmentfunds.org/.
 
Contact
Global Center on Adaptation
Alexandra Gee
Head of Communications
Alex.gee@gca.org 
 
African Development Bank (AfDB)
Amba Mpoke-Bigg
Communications and External Relations 
African Development Bank 
a.mpoke-bigg@afdb.org


AfriLabs
Joshua Omena A.
Ecosystem Creative Media Manager
joshua@afrilabs.com
Related posts: