Online Executive Training Young Women Leadership on Climate Adaptation
T he Online Executive Training – Young Women Leadership on Climate Adaptation is a virtual educational and capacity-building program that responds to the climate crisis by elevating the leadership of young African women.

The 20-week long comprehensive training program is tailored to young African women in influential roles leading and advocating for sustainable solutions, and building resilience to the changing climate, initially in the Democratic Republic of Congo, Egypt, Ghana, Kenya, Nigeria, and Zimbabwe. The customized training material will leverage their impact as agents of change by building knowledge on solutions to our climate crisis, enhancing leadership skills, and connecting professional networks. The Online Executive Training fuses leadership skills-building seminars with educational modules on climate adaptation and has been designed to be easily replicated and scaled, so that the material can be adapted and re-used, contributing to the sustainability and implementation of climate adaptation action across different local and regional levels.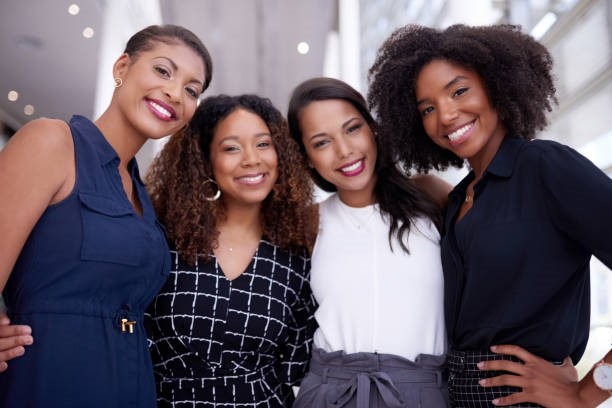 Background:
Women's leadership at community and political levels results in greater adaptive capability and responsiveness to climate-related threats. Yet, women's unequal participation in decision-making processes and labor markets compound inequalities and often prevent women from fully contributing to climate-related planning, policymaking, and implementation. Tackling this discrepancy is even more urgent on the African continent, where climate change impacts are on the rise, hitting the most vulnerable the hardest. The training leverages the fact that investing in women creates a ripple effect that yields multiple benefits for effective climate adaptation, not only for individual women, but also for families, communities, and countries.

The Online Executive Training will, therefore, also:
Create a global hub of young women leaders and changemakers, who have the capacity to transform the lives of thousands of people by elevating resilience to climate change across regions, genders, sectors, and generations.
Build capacity for the integration of a gender-lens to climate adaptation strategies that will subsequently lead to more inclusive and comprehensive adaptation efforts securing a sustainable future and leaving no one behind.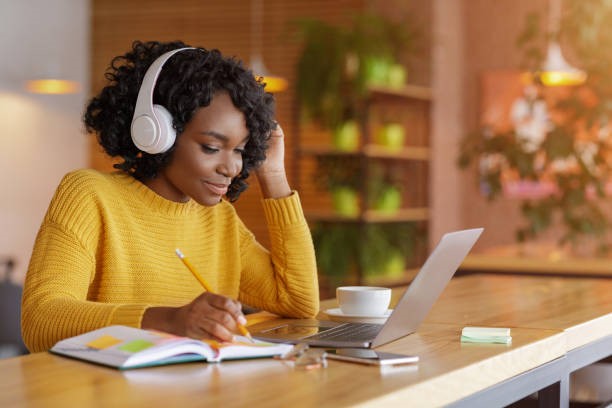 Key facts about the Online Executive Training:
20-weeks part-time training program
Hosted fully virtually on an exclusive online learning platform
Made for selected young women leaders from African countries
Blended learning approach combining live webinars and self-guided learning materials
Leadership capacity-building
In-depth knowledge about climate adaptation
Coaching for climate adaptation project management
Exceptional networking opportunities
Women from selected African countries
Age group 20-35
Academic requirements: Bachelor's degree and higher
Passion for climate action
Leadership experience

Target Countries

Democratic Republic of Congo
Egypt
Ghana
Kenya
Nigeria
Zimbabwe
Context:
The Online Executive Training is implemented in the context of the Africa Adaptation Acceleration Program (AAAP), developed and implemented by the Global Center on Adaptation and the African Development Bank, thus, contributing to its aim of galvanizing climate-resilient actions through a triple-win approach addressing Covid-19, climate change, and the economy.

Organized by:
Ban Ki-moon Centre for Global Citizens
CARE Climate & Resilience Academy
Diplomatische Akademie Wien – Vienna School of International Studies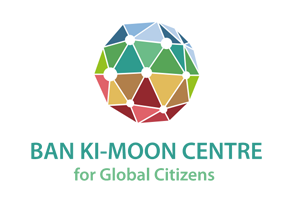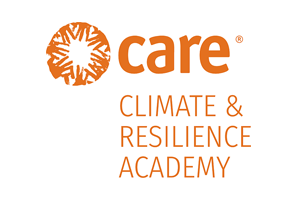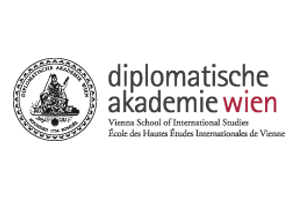 Global Center on Adaptation
Norwegian Agency for Development Cooperation