Our regional office in Beijing was launched in June 2019 by the Premier of China, Li Keqiang, Co-Chair of the GCA Board, Ban Ki-moon and Prime Minister of the Kingdom of the Netherlands, Mark Rutte. In September 2019, the flagship report of the Global Commission on Adaptation "Adapt Now: A Global Call for Leadership on Climate Resilience" was launched in Beijing by the then Minister of Ecology and Environment of China, Li Ganjie and Ban Ki-moon. Our China office works closely with the Ministry of Ecology and Environment and the National Center on Climate Change Strategy and International Cooperation. As a key international partner for the development and implementation of China's National Adaptation Strategy 2035, GCA China works in partnership with international and local stakeholders to support adaptation actions in the region.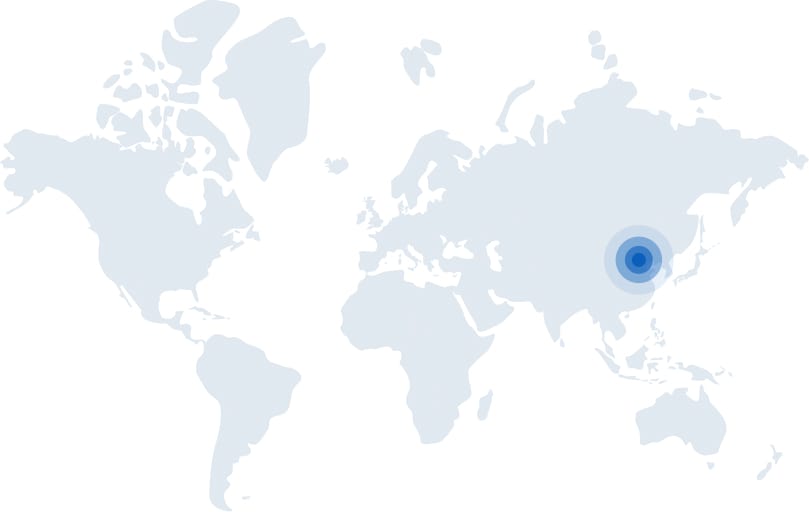 GCA CHINA
No. 5, Houyingfang Hutong
Xicheng District
100035 Beijing
P. R. China
Email: GCA_China@gca.org
WeChat: 气候变化与适应
GCA strives to make its content accessible to people throughout the world. As part of that effort, GCA China shares adaptation knowledge resources on the Chinese social media platform, WeChat, with the help of volunteers.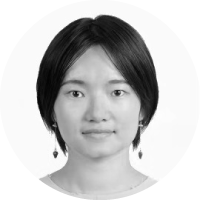 Chenzhen Lin
Chinese Academy of Social Sciences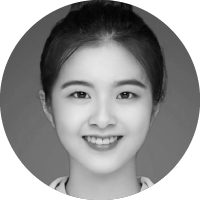 Yiyan Sun
Beijing Foreign Studies University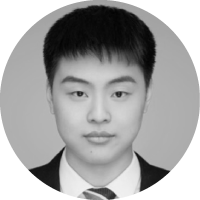 Zhi Li
Renmin University of China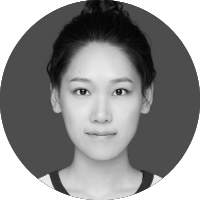 Shuqi Ma
Renmin University of China